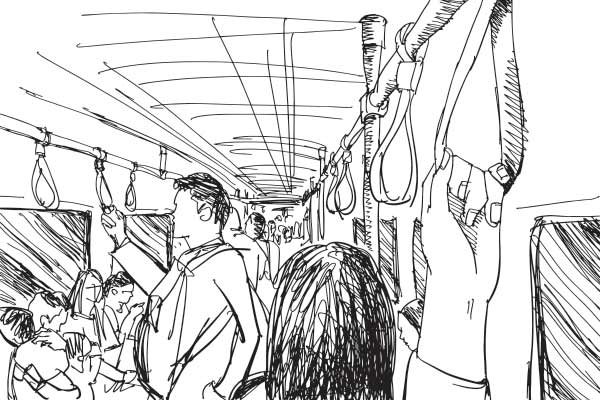 A MINDFUL JOURNEY
Most people find the daily commute to work stressful. Indeed, the hours we spend getting to and from work can often feel like time wasted and leave many of us depleted before we even start. However, there is a way to overcome such negative trips and turn the journey into a productive experience that sets a positive tone for your day.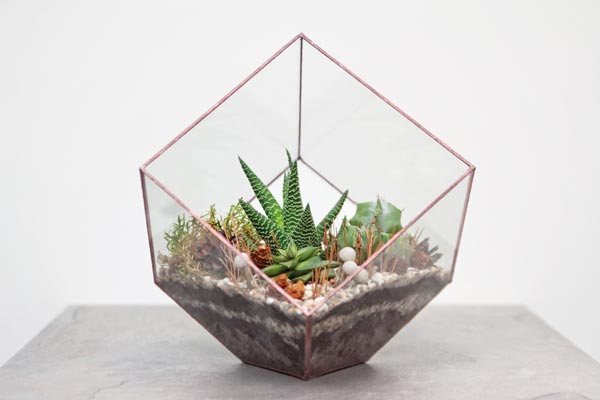 TERRARIUMS
Terrariums are on trend but there is more to these mini pots than just looking pretty. Gardening even on a miniature scale improves emotional and physical wellbeing. Breathe Magazine issue 2 shows you how therapeutic, relaxing and rewarding building a terrarium can be.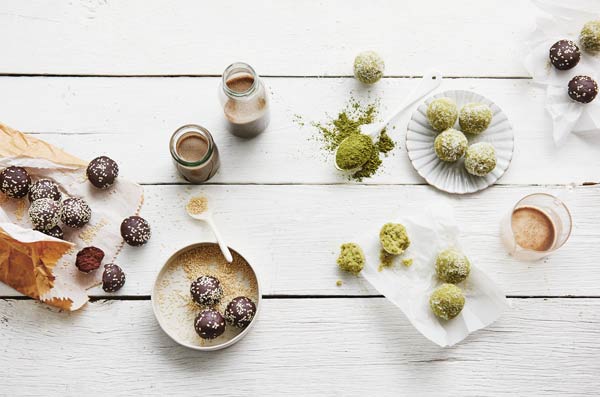 THE YOGA KITCHEN
Author, naturopath, chef and yoga devotee Kimberly Parsons shares some of her health-conscious vegan dishes from her new book The Yoga Kitchen. Readers will love the Sweet Potato, Ginger, Tamari and Maple Soup as we head into the cooler months and the must-try energy balls, including Matcha, Coconut & Lime and the Cacao Tahini Balls, are a great energy boosting snack before a yoga class.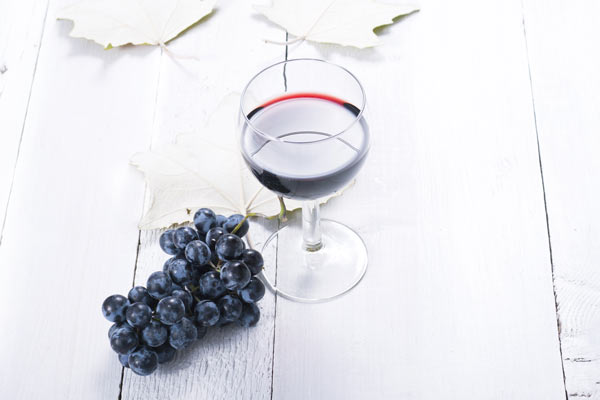 WINEFULNESS
Good news, drinking wine can be a part of your daily mindfulness practice! You don't have to go to yoga or download a mindfulness app to be part of the mindfulness movement. As issue 2 of Breathe Magazine explores, mindfulness is a practice that can be adopted in the process of taking photos or whilst eating a meal or drinking a glass of Pinot! Mindfulness principles such as being open to new things, focusing on the present moment, and being fully aware of your mind and body are just the start of being wineful.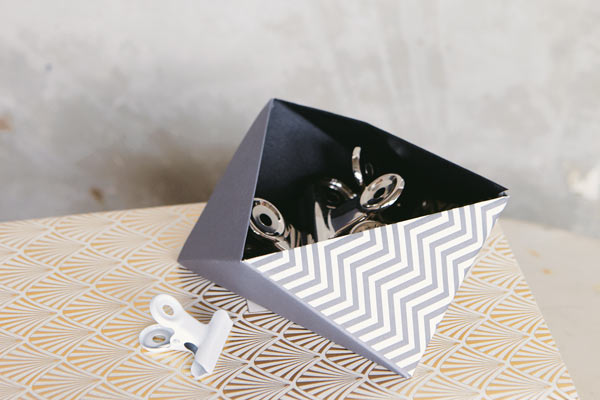 TRIANGULAR BASKET
Issue 2 features specialty pull-out paper and a step-by-step guide on how to construct this gorgeous triangular basket. These aesthetically pleasing and useful paper pieces are handy to store bits and bobs from around your house. These chic little baskets are surprisingly easy to make. Why not pick up issue 2 of Breathe Magazine and get folding.