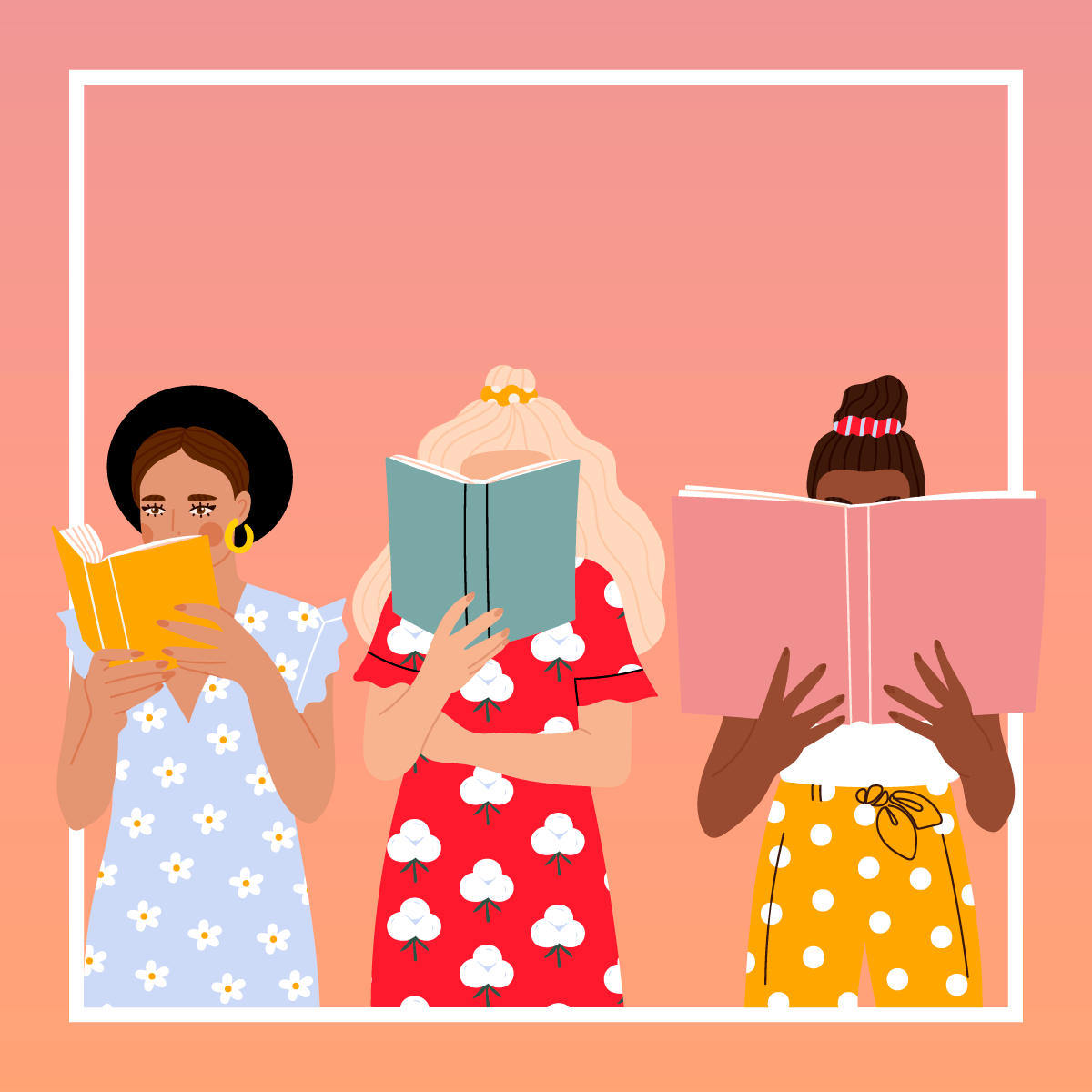 From local meet ups to international networks, the tradition of discussing books seems as old as the written word itself. Here's how to take a leaf out of someone's else's book
There are few things in life lovelier than curling up with a good book. But, for an increasing number of people, this often solitary activity is being given a sociable twist as they sign up for one of the many book clubs that meet worldwide. If you're looking for a hobby that offers a richly rewarding balance of private relaxation and social interaction, it's hard to go wrong here. Educational, enlightening and relatively economical, it's no wonder so many people have been attending, and cherishing, their book club meetings for years.
INTERESTED IN SETTING UP A BOOK CLUB? HERE ARE SOME THINGS TO CONSIDER
Members: who would you like to participate in the group? It could be an established selection of friends or you might look more widely and ask people you've met at an evening class, at the library, or your child's school. Different ages and backgrounds are more likely to bring different perspectives.
Location: public places can be noisy. If you meet in a café or a bar, it might be worth arranging a time when it's likely to be less busy or you might choose to take turns at hosting and meet up at different members' homes.
Hosting: try to divide responsibilities and take turns hosting. With everyone pitching in, there's less chance that one person will wind up feeling frazzled.
Refreshments: it's a good idea to agree ahead of time whether you'll be snacking or eating a full meal. Then no one's likely to go hungry or be distracted by their neighbour's grumbling tummy. You could even theme your food and drinks to fit with your choice of book.
Frequency: be realistic. There's no point in meeting once a week if that means nobody has had time to read the book. Equally, don't leave it so long between meetings that most people have forgotten the plot. Be practical about what members might genuinely enjoy reading, and the time they'll be able to dedicate to reading it.
Choosing your book: be democratic. No one likes to feel dictated to, and if everyone has an input, the club's far more likely to be successful. 'We choose the next book at each meeting,' one member says. 'Those who have books to suggest make their pitch and then we vote. It's often unanimous.' It's also advisable to employ an ongoing respect-all-comments policy to encourage open discussion.
Structure: some readers find it helps to focus their thoughts if the discussions are guided by set criteria (online study notes can help with questions), while others prefer a more informal approach.
Read the book: it sounds obvious, but you really do need to read the book to get anything out of your experience. Sarah has been attending her local group, which has a core of five members, for seven years. 'The reason we've managed to keep [the club] going so long is being clear it [is] a book club, and having a simple rule – you have to have read enough of the book to be able to contribute to discussion to attend.' If you tend to forget names, plots and places, make notes as you're reading so it will be easier to express your opinions later on.
Most important of all, remember to read for the right reasons – for the pure and simple pleasure it brings as a pastime