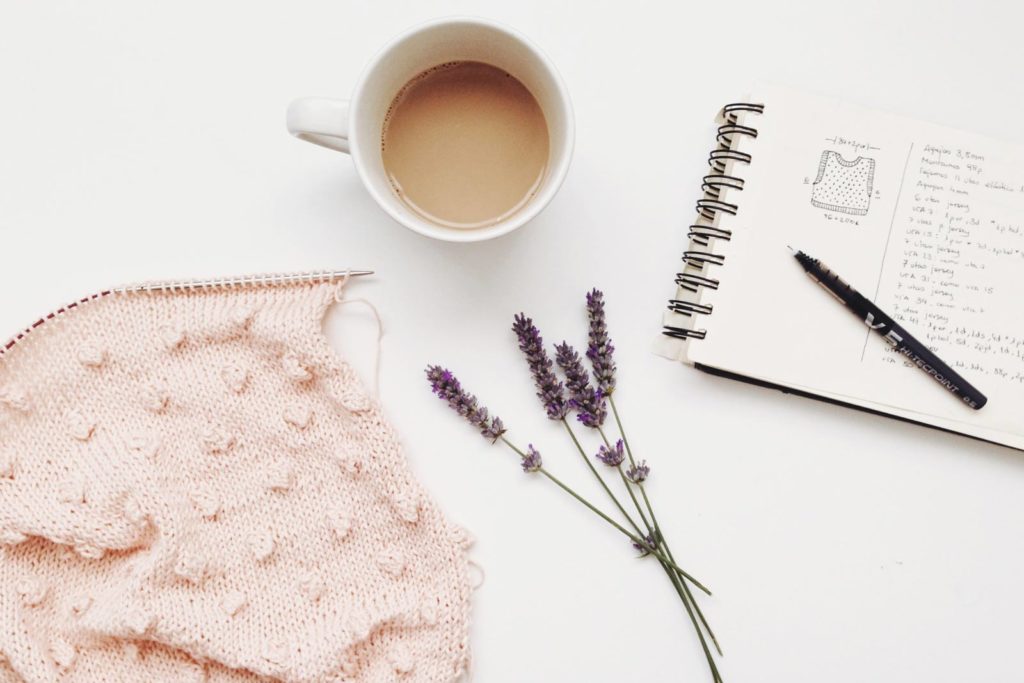 In Australia, it's estimated that 45 percent of people will experience a mental health condition in their lifetime.
According to independent non-profit organisation beyondblue, in any one year, around 1 million Australian adults have depression, and over 2 million have anxiety.
Creative activities are increasingly being recognised as a way of coping with these conditions. Colouring as therapy, creative papercrafts, scrapbooking, and peaceful needlecrafts such as knitting, crochet, embroidery and hand quilting can all be practised in conjunction with mindfulness techniques to produce a more spiritual experience – but even as stand-alone activities their benefits are clear.
In this quick fix, disposable, consumer society, handmade gifts – for yourself or others – show care and attention, and hold a value no mass-produced item can. And then there's the crafting itself. The benefits are obvious when you think about them – it gives you something to do with your hands, it is a pleasingly tactile thing to do, and when you finish a project you have achieved something you can be proud of.
Ready to craft? Here are some tips to get you in the right creative headspace…
Clear your workspace and concentrate fully on your craft. A clear space will help you find a clear state of mind.
Enjoy the tactile nature of your craft. Focus on the different textures and sensations, and fully embrace the experience.
Get into a rhythm. Whether you're sewing, knitting, crocheting, embroidering, colouring, cutting or sticking, fall into a regular pace that suits you and enjoy the pattern.
Feel the flow. Getting really stuck into your craft can help you move into a meditative state, sometimes known as flow, which can help ease symptoms of depression and anxiety.
Be proud. Whether you're working on a big project that will take months to finish, or a quick fix that leaves you with a beautifully finished object at the end of your session, take time to look at your work, enjoy it and acknowledge what you have accomplished.
This article was originally published in Issue 1, Breathe Magazine – Make Time for Yourself.