More inspiring stories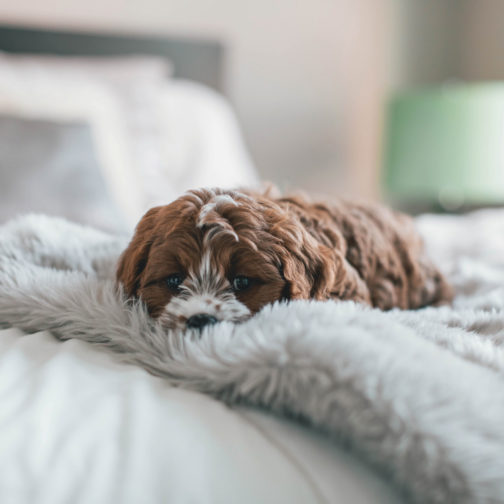 Do you ever feel like you're just plain worn out? You drag yourself out of bed, exhausted, and by the end of the day you feel like you've run...
More inspiration from our mindful collective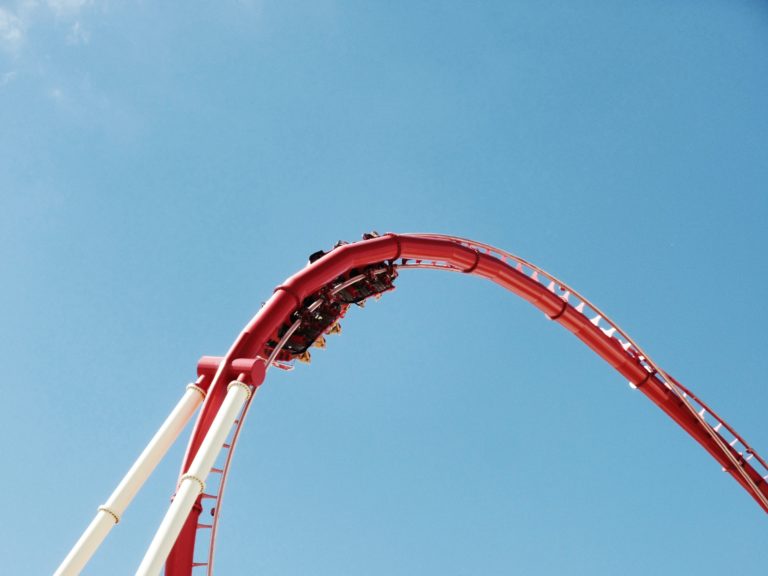 Can you transform complex emotions with one mental switch?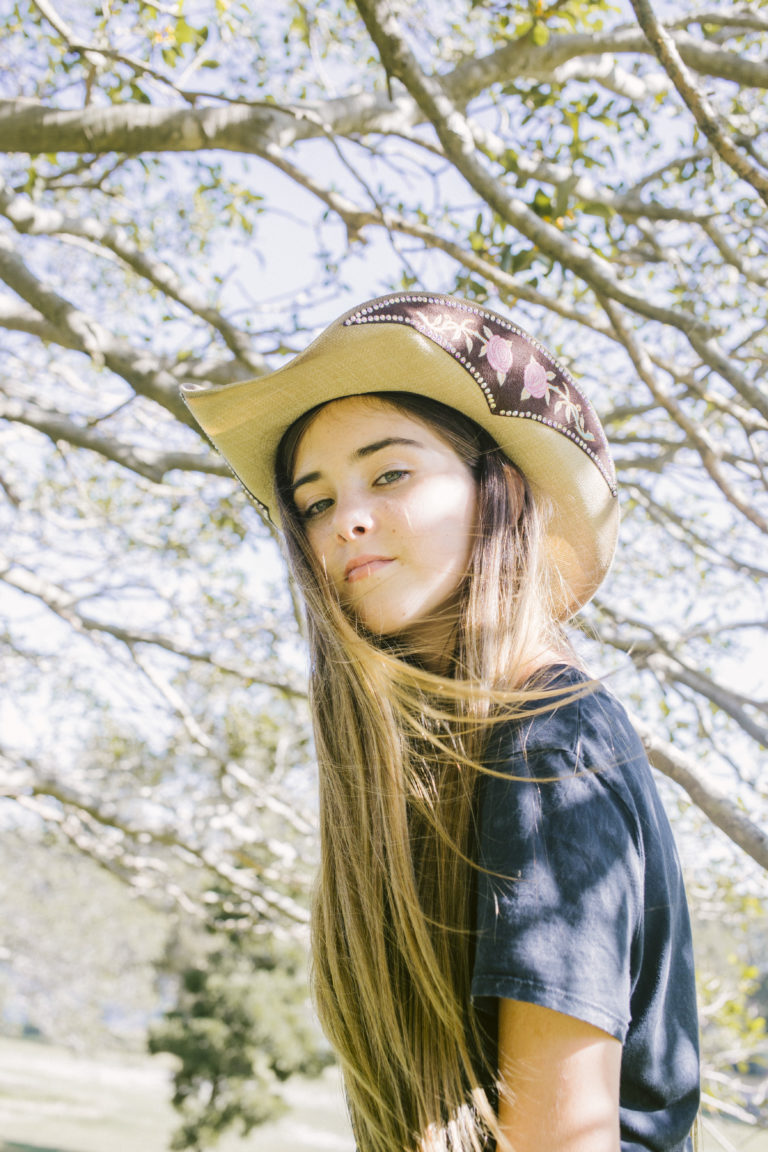 You might recognise Emmagen Rain, 13-year-old musician from Northern NSW, from the 2020 season of The Voice. She believes that age isn't a...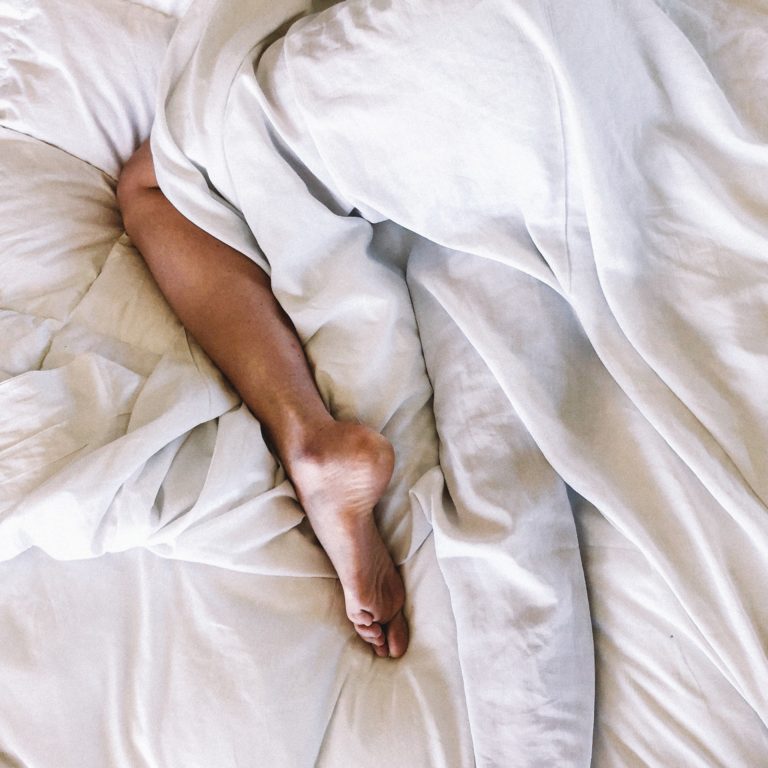 Spraying sheets and pillows with calming scents can be a wonderful aid to slumber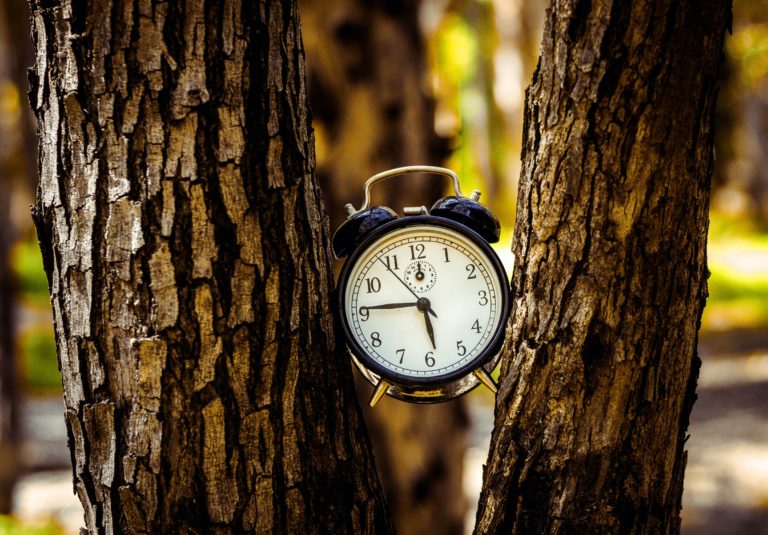 There is always one person in every group of friends who is known for being late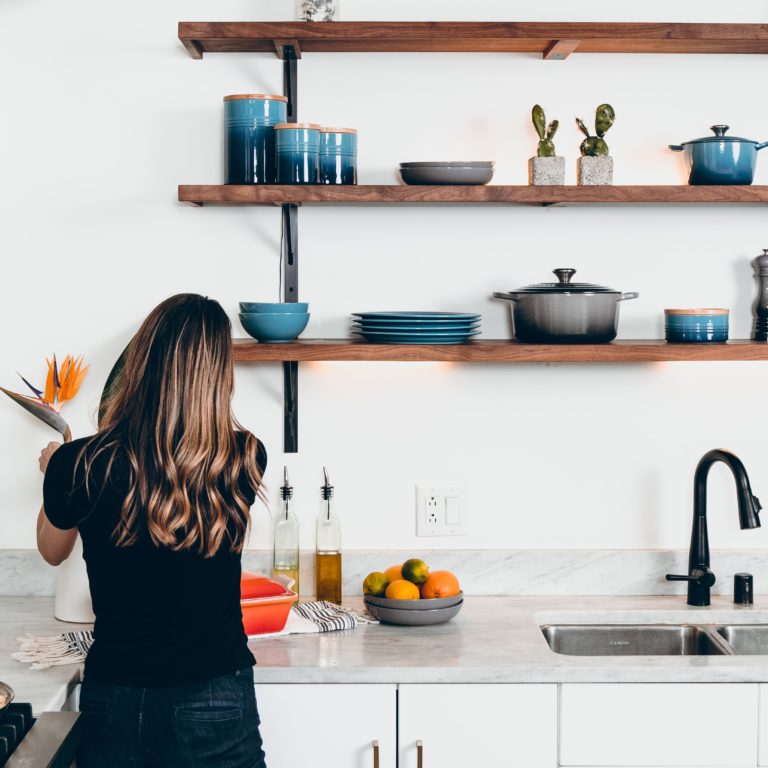 When you down tools and start arranging your records in alphabetical order, there could be more going on than you imagine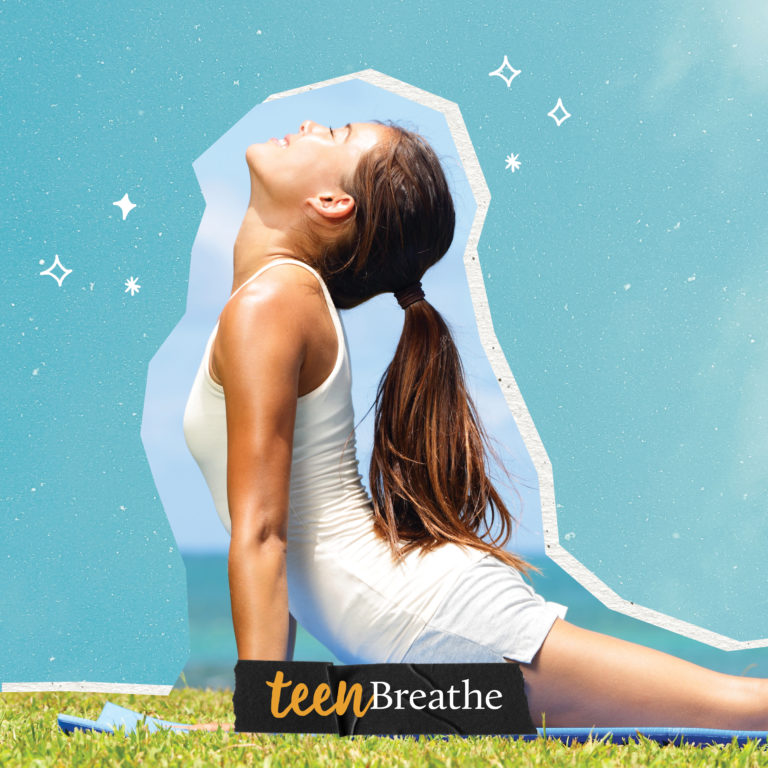 Cobra pose – Bhujangasana in Sanskrit – explores the movement of a cobra. This pose strengthens the spine, gluteal muscles, thighs, arms and...