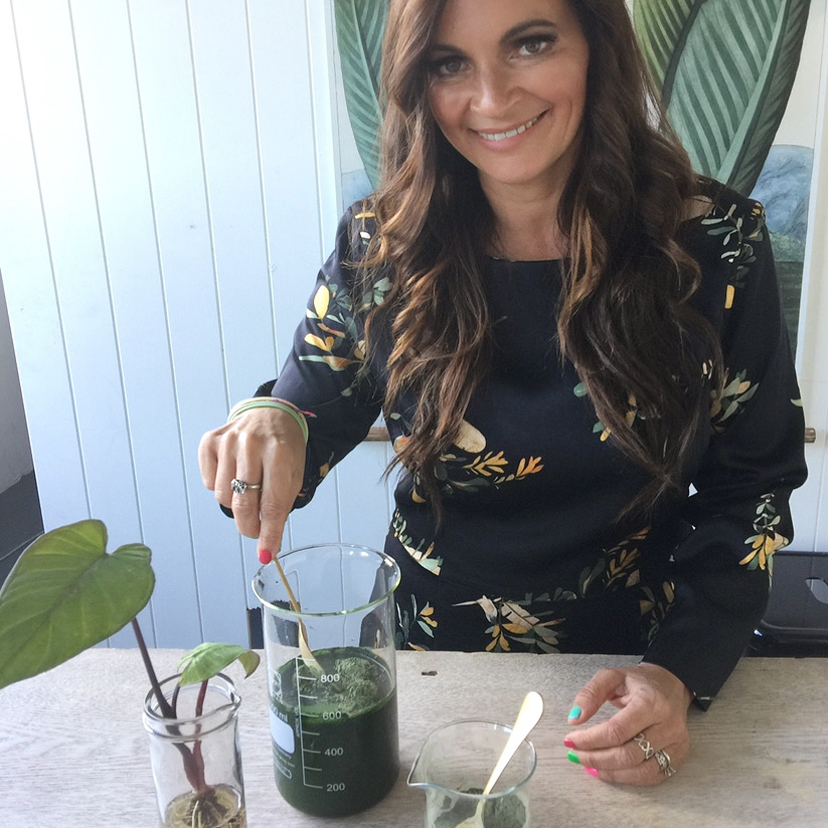 Thanks to the blueberries and bananas, this gut-friendly green smoothie from Lee Holmes is still sweet and creamy.
Ingredients
1 frozen banana
½ cup blueberries
Handful of spinach
½ cucumber
2 stalks celery
1 tbs Love Your Gut Powder
1 scoop of greens powder of choice
Squeeze of fresh lemon juice
½ cup water
Method
Place all ingredients together in a high-speed blender.
Blend until smooth.
Enjoy!