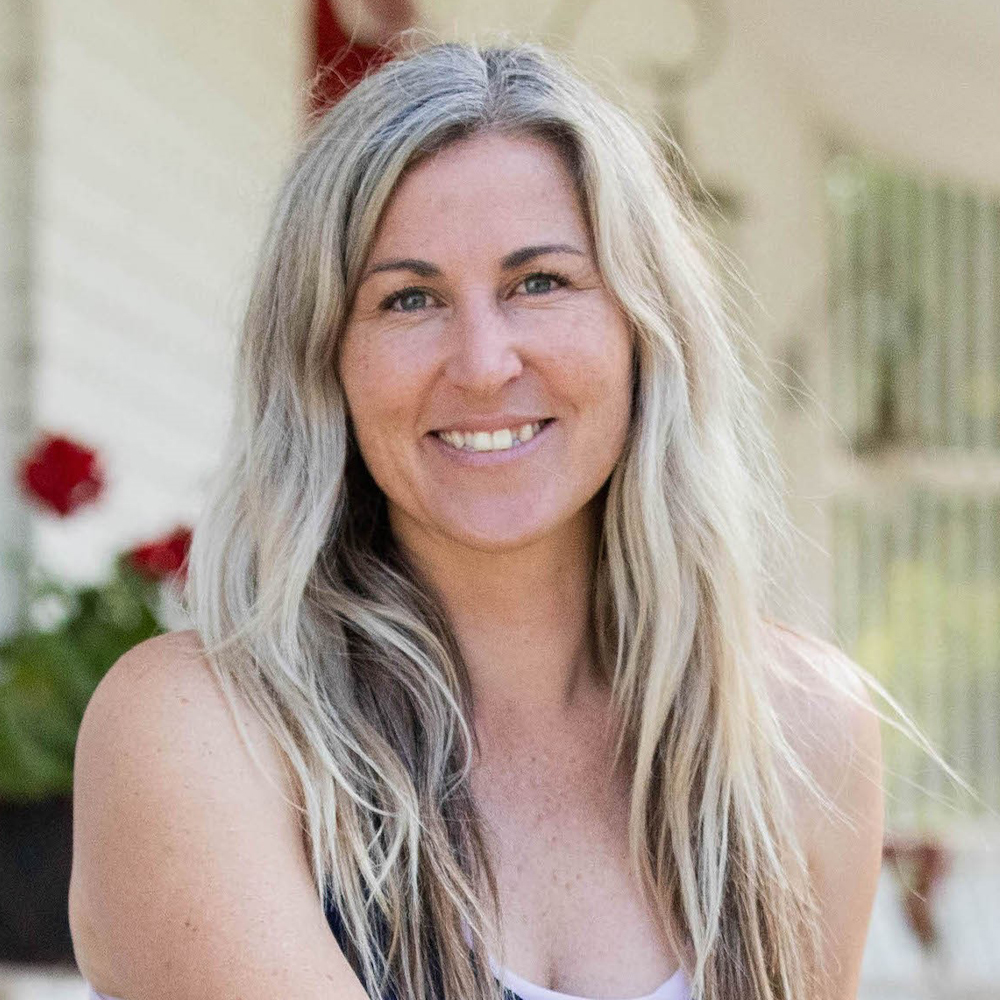 Learn the core yoga poses to support good mental health with insight meditation teacher, spiritual mentor, and yoga instructor Kate Duncan.
Kate Duncan is an RYT 500 Yoga Instructor and a lifelong student of the Yoga and Buddha Dhamma. She has been a practitioner of Buddhist meditation since 2008, and has sat, and facilitated, over 30 silent meditation retreats in the insight tradition. Kate is currently in a 5 year program to become a Senior Insight Meditation Teacher of Australia.
How does physical movement affect how you feel mentally?
Physical movement naturally and effortlessly gives the mind a place to go. Normally, we tend to live in our thought streams, getting lost in memories of the past of fantasies of the future. The mind being "on" like this all the time is very tiring, and we need to take time to give it a break.
When we move our bodies, our awareness shifts to the movement and we take a break from the thought world. This is more pronounced in practices like yoga because we intentionally try to cultivate being present; being aware of how we align our body and how we are breathing. This calms and stabilises the mind and as a result, we feel more balanced and energised.
What is your self-care ritual?
Ideally, at night, I turn my phone (and other screens) off around 7:00 pm. This allows my evening to be relaxed and my mind undistracted. I usually do some breathing, reading, or listening to a dharma talk before bed. When I wake up, I make a cup of tea and sit outside in the morning light to listen to birds and drink mindfully. This transitions into meditation, usually for 30 minutes, and then do my yoga (asana) practice for around an hour. I don't turn on my phone until I am ready for my mind to engage in the busy world, usually after yoga or breakfast.
I am not super strict with this routine. The trick to keeping an ongoing long-term practice is not to be too strict. If you miss it, simply notice how you feel. When you do it, notice how you feel. Pretty soon you will realise that you feel a thousand times better when you do the good things, and that will keep you coming back organically.
What is a simple self-care yoga practice I can begin at home?
I would say that to begin, start small. It has taken me 13 years to build up to my morning routine. The trick is consistency, so pick something that you can really stick to. Breathing is one of the most important things that you can do to start your day. I recommend you simply sit (or lie in bed) and breathe into your belly for five minutes. Then, get up and do some basic yoga poses and stretches.
Ideally, at first, you could join a class a few times a week to get inspiration and to learn how to do the poses correctly, and then mimic those on your own at home. These five minutes of breathing followed by 15 minutes of basic poses would be enough to dramatically change how you feel each day.
The most calming and grounding poses that you can do are forward folds. These are the best place to start when developing a yoga practice and the most beneficial for your mental health, especially if you have anxiety. They are an amazing way to learn how to breathe more deeply, and to calm and steady the mind. Child's pose calms the nervous system almost immediately, especially when combined with breathing into the belly. Likewise, a gentle forward fold with knees bent and a wide-legged forward fold are very calming.
Upcoming Stories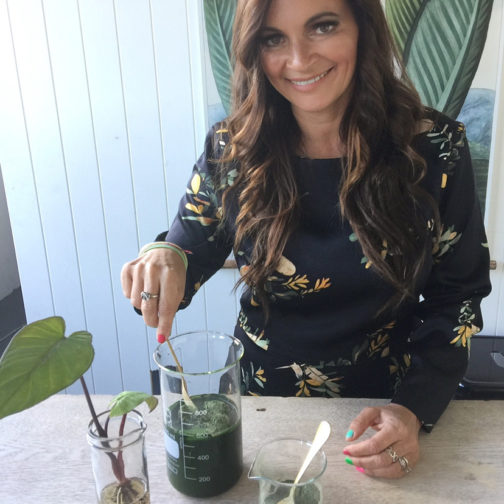 Self-care Month
Microalgae green smoothie
From October 18, 2021
Thanks to the blueberries and bananas, this gut-friendly green smoothie from Lee Holmes is still sweet and creamy.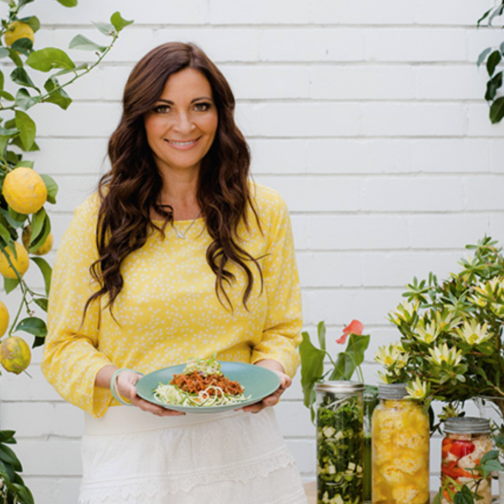 Self-care Month
Food to improve your mood
From October 18, 2021
Breathe speaks to Lee Holmes: nutritionist, wholefoods chef, and author of 'Supercharged Food' and 'Heal Your Gut'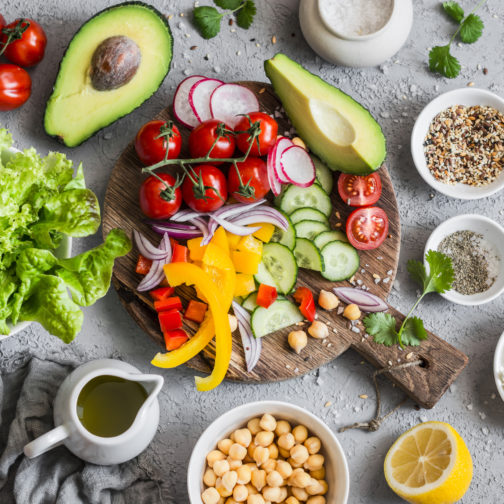 Self-care Month
Sustain your brain
From October 18, 2021
Support your mental health with these nourishing super foods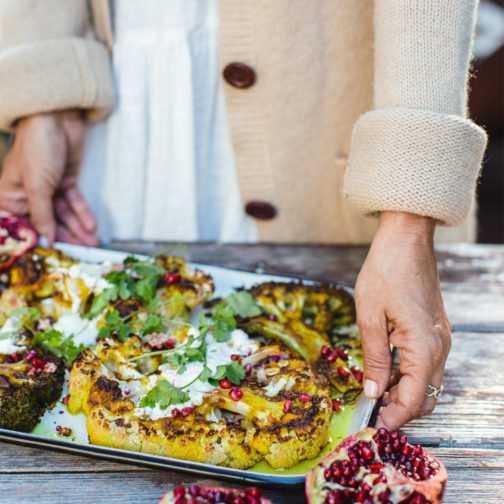 Self-care Month
Oven-baked broccoli and cauliflower steaks
From October 18, 2021
This satisfying and nourishing plant-based meal from Lee Holmes is perfect for a side-dish or even the main event
Self-care Month
Creativity to calm
From October 25, 2021
Soothe your mind with the enchanting artwork of artist Rhi James, as she shares the transformative effect creativity can have on your mood